Nearly 30 million Americans tested positive for COVID-19 during the past year. Are you one of them or do you know someone that tested positive? There may be millions of survivors, like you, who are navigating symptoms and side effects long after a diagnosis. This is often referred to as long haul syndrome, COVID long haulers or simply long haulers.
If it has been 90 days since you tested positive and you're still experiencing any of the symptoms below you may be experiencing long haul syndrome.
Chest pain
Irregular heartbeat
Light headedness
Brain fog
Depression
Persistent cough
Fatigue
Headache
Decreased activity level
Body aches
Shortness of breath
Abdominal pain
Loss of taste and smell
University Health has put together a team to help you get back to feeling like yourself. We call it Center for COVID Recovery.
The Center for COVID Recovery, is made up of doctors and nurses from many specialties, like pulmonology, neurology, physical medicine, rehabilitation services and cardiology along with behavioral health experts. They are focused on helping you take control of your COVID long haulers symptoms.
COVID-19 is a vicious virus. With the Center for COVID Recovery, you have an entire team on your side.
Call 816-404-CARE to schedule your screening appointment today.
Who is eligible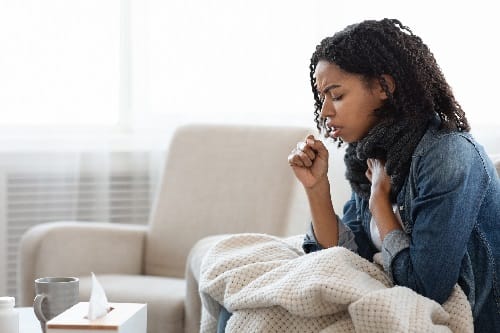 Patients who meet the following requirements will be evaluated by the Center for Covid Recovery program. This includes patients who:
Have tested positive for and have a confirmed COVID case. Patients will need to provide documentation of positive test result.


Are experiencing persistent symptoms, including but not limited to

Decreased activity level, including shortness of breath
Headaches, dizziness, prolonged loss of taste or smell
Cognitive symptoms such as memory loss, mental fatigue or brain fog
Mood disorders like anxiety, depression or PTSD
What to expect
Your first visit will take place via telehealth and will include:
Thorough intake evaluation by an expert.
Comprehensive review of your symptoms including the length and severity.
Afterwards your intake evaluation will be reviewed by a team of doctors and nurses to determine the best treatment plan.
Call 816-404-CARE to schedule your screening appointment today.