Cardiac CT Calcium scans are only $35 this month!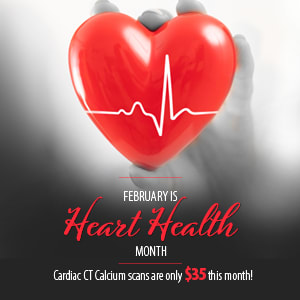 A Cardiac CT Calcium scan is a noninvasive heart scan that measures the amount of calcified plaque in your coronary arteries. Please note: This test is only available at University Health Truman Medical Center.
You can purchase your Cardiac CT Calcium scan* for the reduced price of $35 between February 1 – 28, 2023. Scans must be purchased during those dates to receive the reduced rate but can be used anytime after that.
Physician referral not required.
"A Cardiac CT Calcium scan may have saved my life."
Hear Archie's story in the video below.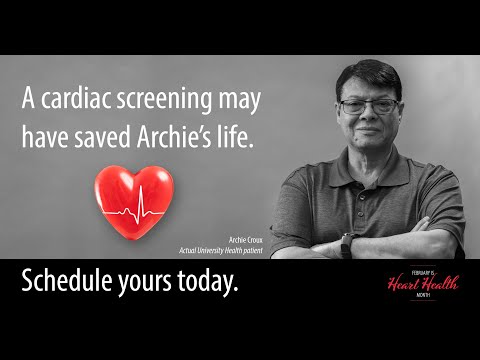 *Who should get screened? Anyone who:
Has a family history of heart disease
Has high cholesterol
Has high blood pressure
Is a smoker
Has a low level of physical activity
Is diabetic
Is overweight
Is older than 40
Did you miss our FREE virtual event on Cardiovascular Prevention? No need to worry. University Health Cardiologist Paramdeep Baweja, MD, offers these simple steps you can take to improve your heart health.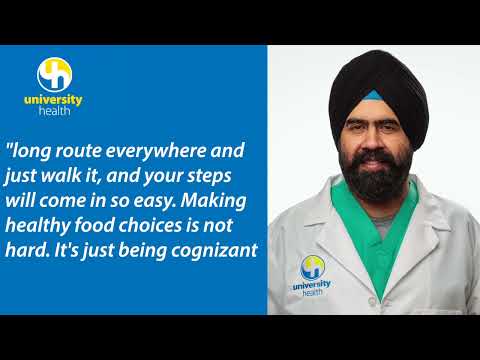 Contact Us
You can contact University Health Cardiology Clinic at our downtown campus at 816-404-1225. To reach our University Health Lakewood Medical Center's Cardiology Clinic, call 816-404-9029.