Future of nursing starts at Truman Medical Centers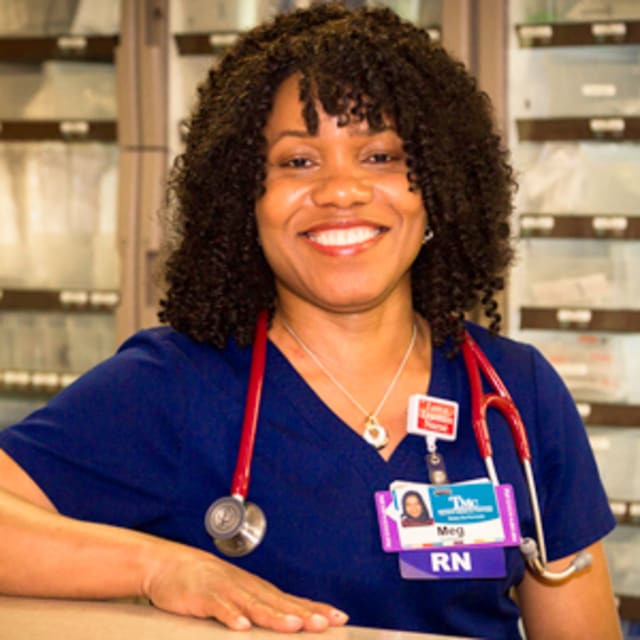 Pathways to Nursing Kickoff Event
Truman Medical Centers Nursing Administration is partnering with Community Health Education and the Kansas City Public School District to launch a unique program – Pathways to Nursing.
The purpose of the program is to develop mentorship relationships between high school students enrolled in the CNA program at the KCPS' Manual Career and Technical School and TMC nurses with hopes of encouraging those students to consider careers in nursing.
The program will serve as a semi-residency program where the students will spend time with their mentors and attend learning sessions focusing on the curriculum they are learning in the classroom paired with career and academic development sessions.
Upon successful completion of the program and with the recommendation of mentors and instructors, students will be offered the opportunity to apply for employment with the Truman Medical Centers.
"Pathways to Nursing serves as an opportunity to grow the future generation of nurses, allows our exceptional nursing team to give back to the community they serve, and introduces promising nursing opportunities to deserving students."
– TMC Chief Nursing Officer Amy Peters