Truman Medical Centers announces expanded strategic relationship with Cerner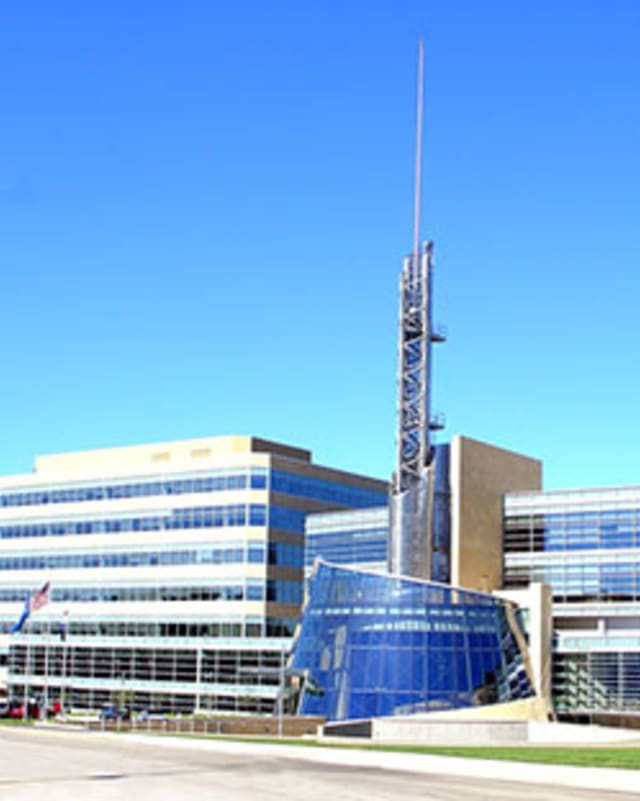 Truman Medical Centers (TMC) and Cerner, a global leader in health care technology, have formed a strategic relationship dedicated to the transformation of health care in Kansas City and across the world.
By working closely, the organizations will pilot innovations using progressive health care information technology (IT).
The expanded relationship will promote opportunities to create and research advancements in technology to enhance cutting-edge patient care, and will further support TMC's mission to provide quality, safe and customer-focused care in both of its hospitals and its growing number of clinics throughout the area.
Doctors, nurses and medical staff will benefit from technology designed to make their jobs easier and give them an advantage in treating patients. Having early access to the latest in health care technology will help set Truman apart.
"We are excited to work with Cerner on this initiative for our patients and staff," said TMC president and CEO Charlie Shields. "The Cerner-TMC alignment will help our organizations learn from each other, innovate together and improve health care delivery for better health across the community and beyond."
Since 1992, TMC and Cerner have worked together to implement clinical information systems. With solutions based on the unified Cerner Millennium® electronic health record architecture, TMC has improved patient outcomes, lowered costs and advanced care for thousands of Kansas Citians by reducing adverse drug events, hospital acquired pressure ulcers and central line-associated blood stream infections.
"Our enhanced relationship takes the concept of the learning health system and expands its boundaries beyond our region," Shields said. "Ultimately, we have the potential to impact care around the world, as we learn and progress together in Kansas City and then share our expertise with other Cerner clients, health care organizations and communities."
TMC will continue to benefit from Cerner's solutions, while Cerner associates will benefit from the formalized and expanded health care experience program, which allows Cerner associates to work at Truman sites to experience firsthand how Cerner technology affects the health care environment.
The relationship will also align the TMC workforce to leverage the talent and resources of both organizations to help tackle the significant IT advancements of the next decade and beyond. TMC will benefit from improved access to staffing and training, greater flexibility of skills and resources, and the ability to expand its IT talent pool as needs change with regulatory demands.
"We couldn't ask for a better partner than Truman," said Cerner president Zane Burke. "We share a common vision of how to engage community members in their health and we're excited to see how we can innovate together to improve health and care outcomes in our own community."
About Cerner
Cerner's health information technologies connect people, information and systems at more than 18,000 facilities worldwide. Recognized for innovation, Cerner solutions assist clinicians in making care decisions and enable organizations to manage the health of populations. The company also offers an integrated clinical and financial system to help health care organizations manage revenue, as well as a wide range of services to support clients' clinical, financial and operational needs. Cerner's mission is to contribute to the systemic improvement of health care delivery and the health of communities. On February 2, 2015, Cerner Corporation acquired substantially all of the assets, and assumed certain liabilities, of the Siemens Health Services business from Siemens AG. Nasdaq: CERN. For more information about Cerner, visit cerner.com, read our blog at cerner.com/blog, connect with us on Twitter at twitter.com/cerner and on Facebook at facebook.com/cerner.
Certain trademarks, service marks and logos set forth herein are property of Cerner Corporation and/or its subsidiaries. All other non-Cerner marks are the property of their respective owners.