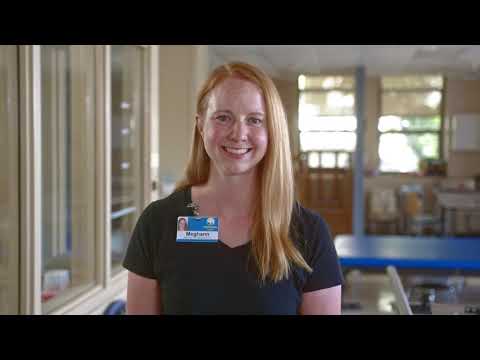 At University Health our mission has always been to deliver the best care to all of Kansas City. It's why we welcome the toughest, most complex cases. Why we train the next generation of caregivers. And, why we put breakthroughs and innovations to work every day. At University Health, we are here to teach, heal and care. We're here to deliver Academic Medicine for All.
As an academic medical center, we're passionate about training the next
generation in healthcare professionals. And our patients benefit greatly from this.
You'll have more minds working to help you get healthy and stay healthy.
Complex medical challenges are why we get up in the morning. Every day
you'll find us putting innovations and advancements to work to help solve your
health issues and get you back to feeling the best you can.
We're here to help all of Kansas City feel better, even when they aren't.
Providing compassionate care is at the core of what we do. Count on us to
go above and beyond for you – every day and in every way.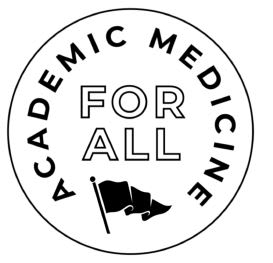 As we move forward as University Health, you'll find that while our name changed, our mission hasn't. We're the place you can turn to when it matters most – a place for all of Kansas City. We're proud to deliver Academic Medicine for All.