Now Open!
Academic, patient-centered care, conveniently located in the heart of the city.
At University Health 2 (UH2), you will receive the very best care from doctors who are so knowledgeable they teach the doctors of tomorrow. From education and prevention to diagnosis and treatment, our providers will take excellent care of you.
The new state-of the-art UH2 was designed first and foremost to meet the needs of our patients. This 77,000 square foot facility offers comfortable, spacious patient rooms and waiting areas, interactive technology to enhance patient/provider communication, a convenient location with a connected parking garage, and soul-stirring works of art to enhance the ambiance of patient spaces.
Clinics at UH2:
This project was five years in the making and we're pleased to bring you:
60 total exam rooms across three levels of care
Seven prenatal ultrasound rooms with 3D, 4D and xMatrix technology
Consultation and treatment rooms
Contactless kiosk check-in for physical distancing
Ample parking with a patient walkway from the garage and much more
For our UH2 Physician Directory along with additional clinical and services information - Download pdf here
Window Art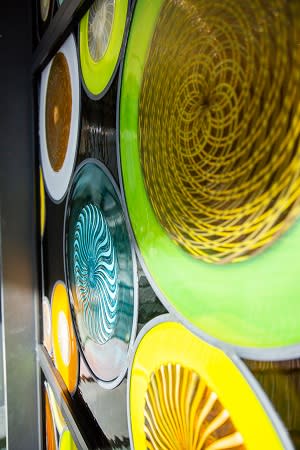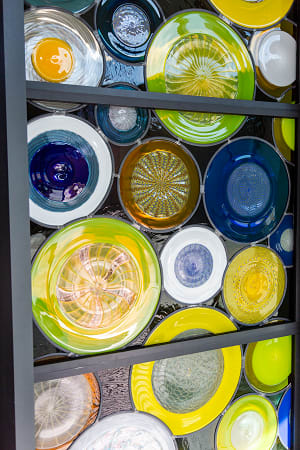 This beautiful show-stopping art piece was commissioned by Dr. Michael Gratton in honor of his late wife and created by Tyler Kimball and team at Monarch Glass Studio. They created this one-of-a-kind installation especially for UH2. When you visit be sure to stop and enjoy this stunning work of art.